Bollywood star Abhishek Bachchan has just returned the signing amount of 50 lakh rupees to the director Rajkumar Santoshi for the film Ladies and Gentlemen.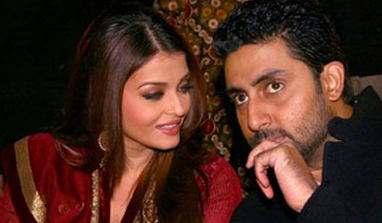 Rajkumar Santoshi who had signed both Abhishek Bachchan and his wife Aishwarya Rai Bachchan for his upcoming movie but the news of ash's pregnancy has revealed, and they could not carry on.

Santoshi accepted the news and wished the couple back then. But the filmmaker turned up at the Bachchan house recently to ask for the signing amount he had given to the couple.

Abhishek immediately returned the amount to Santoshi which he has gave him at the time of signing the movie.